Welcome to DailyGurus
brought to you by Fresh Leaves Food Pvt Ltd​
your trusted partner in bringing the finest farm-fresh vegetables and greens straight from the hands of dedicated farmers to the comfort of your home.
At DailyGurus, we take pride in our mission to bridge the gap between the hardworking farming community and health-conscious individuals who appreciate the essence of freshly harvested produce. Our journey begins at the source, where we meticulously handpick each vegetable and green from local farmers renowned for their commitment to sustainable and eco-friendly cultivation practices.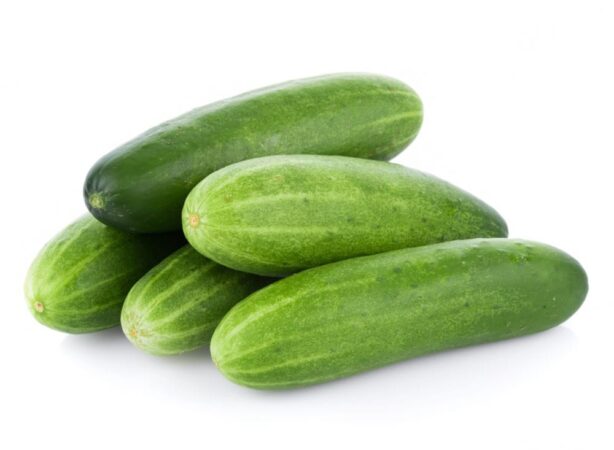 Cleanliness is not just a virtue; it's our foundation. Every step of our process revolves around maintaining the purity and hygiene of the produce. From the moment the vegetables leave the farm to when they arrive at your doorstep, our stringent quality checks and cleaning procedures ensure that you receive nothing but the best nature has to offer.
Our dedication to excellence goes beyond cleanliness. We've introduced a rigorous grading system that guarantees you receive vegetables and greens of the highest quality. Our experienced team evaluates each item for freshness, size, color, and overall appeal, ensuring that only the cream of the crop makes its way to your kitchen.
Once the creme de la creme has been chosen, our expert packers take over. Every vegetable is carefully packed to preserve its pristine condition during transit, minimizing any potential damage and maximizing its shelf life. This way, you can relish your farm-fresh bounty at your own pace, without worrying about the rush.
The journey doesn't end until you receive your order, delivered right to your doorstep. DailyGurus takes pride in our timely and reliable delivery service, ensuring that you experience the joy of unwrapping a box filled with vibrant, crisp, and flavorful vegetables, ready to be transformed into culinary delights.
With DailyGurus, you're not just receiving vegetables; you're embracing a lifestyle that celebrates health, sustainability, and the dedication of farmers who work tirelessly to nourish our plates. Join us in this journey of savoring the extraordinary flavors of nature, and let us be your partner in curating a dining table adorned with the very best.
Thank you for choosing DailyGurus
where farm-fresh goodness meets the convenience of home delivery.